Startup India Policies Of Bihar
In Bihar, startup is an entity which has registered itself for not more than five years with annual turnover of Rs.25 crore in any preceding financial year and working towards development, deployment, innovation and commercialization of new products and services which is driven by technology. To manage them effectively startup policy of India has been implemented in Bihar which has been clearly provided in the concluding paragraphs.
BENEFITS FOR STARTUPS IN BIHAR
Startups would be exempted from license and registration required for operating for five years except for life-threatening business activities. Moreover, they would be preferred by the State Government Department in the procurement process for the products and services.
10% of spaces would be allocated to hubs for startups and their infrastructure would be established by either Government or through PPP model. This facilities should be available to them free of cost for a period of three years.
The startup in Bihar would be provided with seed grant up to 10 lakhs for a period of 10 years. Moreover, the entrepreneurs would also be provided with financial assistance towards validation of ideas, travelling cost, market research, skill training and initial activities to set up a startup.
Services for valuation of a startup company shall be provided to them free of cost. In addition to this, if the startup have successfully mobilized investment from State registered Angel investors successfully; they are entitled to receive a success fee of 2% in the startup investment.
Also, all the cost related to the filling of domestic patents would be bear by the state government. On the other hand, entrepreneurs from other categories are entitled to receive additional benefits which are not mentioned in the startup policy:
SC/ST Entrepreneurs- Additional 5%
Women Enterprise- Additional 5%
Physically Disabled Entrepreneur- Additional 15%
Additional of 225 of the total corpus of funding shall be reserved for the startup jointly established by SC and ST
ELIGIBILITY CRITERIA
The startup should be certified from a Nodal Agency
The startup should he registered with an incubation center
Incubatee should contribute 5% of the seed grant to the Startup
Startup should be at either at an early stage or a commercialization stage
They should have received funding from the State registered angel investors
Click here if you wish to get your Startup recognized under the Startup India Program.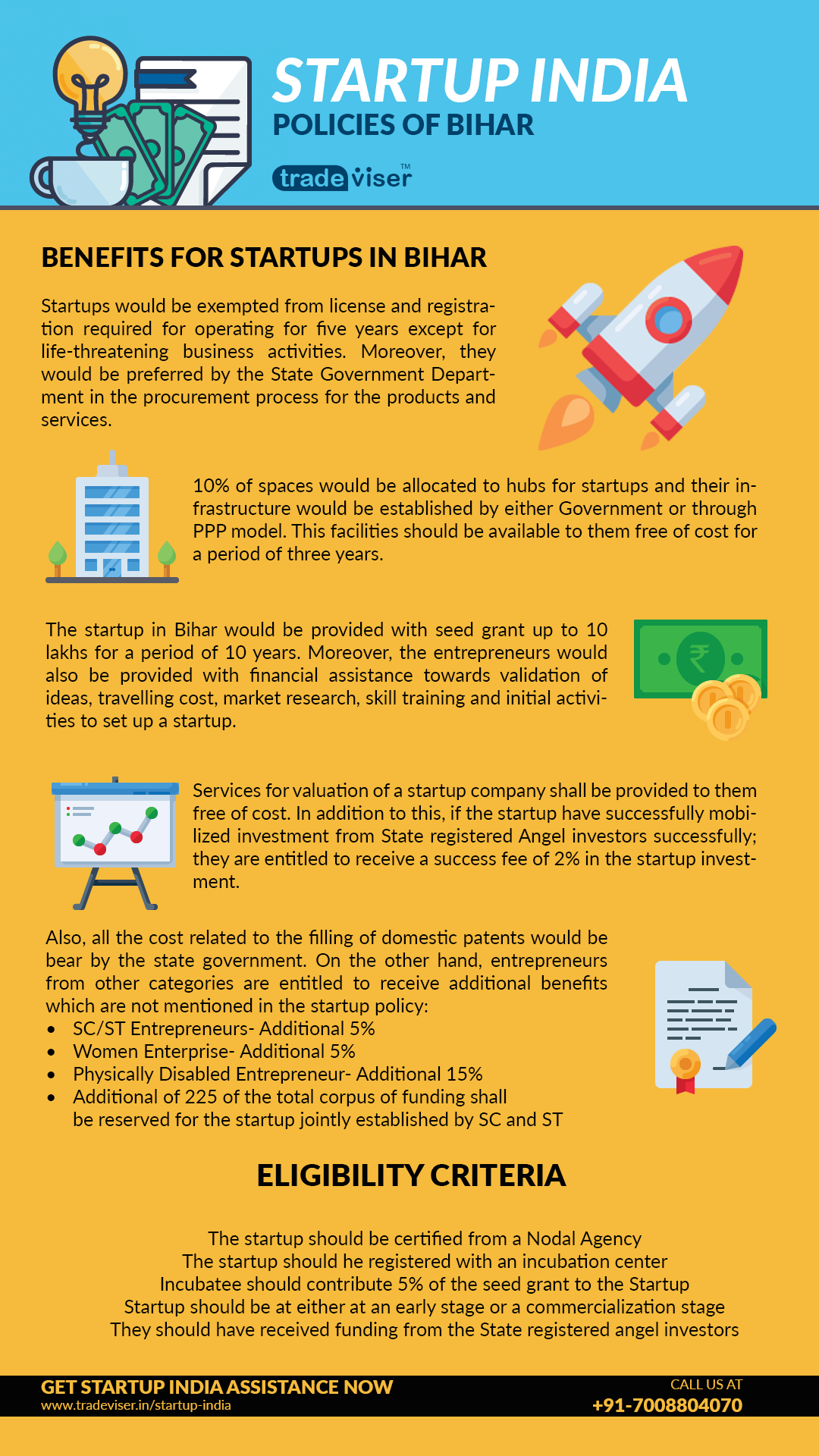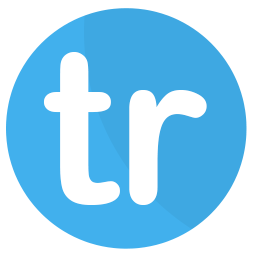 Tradeviser, an idea shaped into reality with the motive of helping new businesses and startups with professional guidance end-to-end business services. Ever since its inception since 2016, Team Tradeviser has worked diligently with over 200 startups and been part of their of their sedulous journey to make it to the big picture.