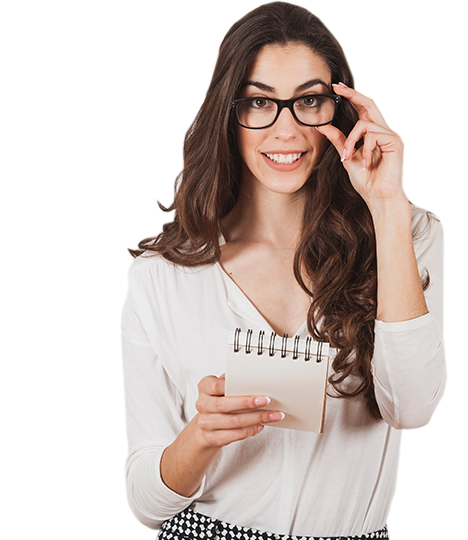 Trademark Application
Starting at INR 2950 onwards
Why Register your Trademark?
Trademark Registration prevents any misuse of your Brand Identity and distinguishes your Brand from other imposters and facsimiles. Trademark Registration also safeguards the company and its interests from all sorts of legal ambiguity establishing ownership of the brand.
When can I use TM , ® , ©
You can start using the TM symbol once you file for the trademark application. Whereas you can only start using ® or © once when the application is approved.
Trademark Initial Search
One Day
Drafting Documents
Same Day
Filing of Application
One Day
Confused about something ?
Drop your details and we will call you back
Frequently asked Questions
You can start using the TM symbol once you have successfully filed your Trademark application.
You can start using ® once your trademark is finally registered.
© is generally used for items such as literature, art and such others. Whereas ® is used for Brand names, slogans and such stuff.
Yes, you can register the trademark as your companies or firms property, though the government fees will differ.
A typical OPC incorporation would take around 5-15 days depending on the requirements & circumstances of the case.
The Trademark registration is valid for 10 Years and can be renewed by paying a fee.