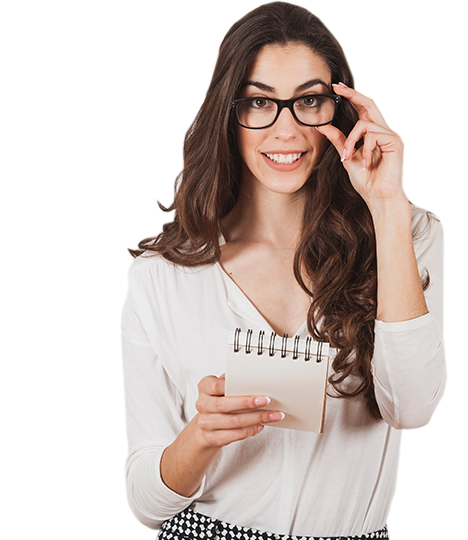 Trademark Application
Starting at INR 2950 onwards
Why Register your Trademark?
Trademark Registration prevents any misuse of your Brand Identity and distinguishes your Brand from other imposters and facsimiles. Trademark Registration also safeguards the company and its interests from all sorts of legal ambiguity establishing ownership of the brand.
When can I use TM , ® , ©
You can start using the TM symbol once you file for the trademark application. Whereas you can only start using ® or © once when the application is approved.