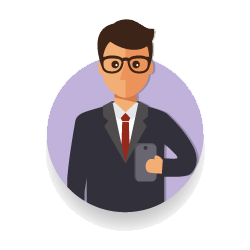 Finance Professionals
CAs, CWAs & CSs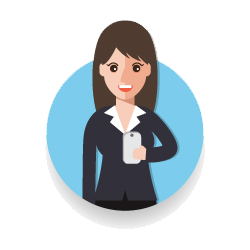 Business Advisors
Business & Tax Consultants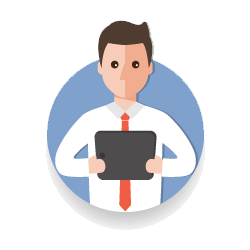 Business Accelerators
Incubators & Accelerators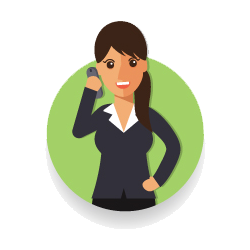 Business Mentors
Mentors & Influencers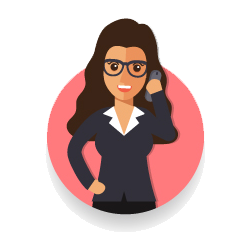 Business Students
MBA, CA, CWA & CS
Why Join us ?
We are working hard to make our services available to each corner of our country through this platform since we have a countrywide reach becoming a fellow Tradeviser would just amplify your exposure.
How much do we charge ?
We would be glad to have you onboard and we won't be charging you a penny to join us, our assignments would be on a complete project basis so you don't need to pay us any membership or annual fees.
What do you need to join us ?
Desktop/Laptop Running Windows 7 or above

An active Bank A/c (to receive payments)

You may need to sign a Non Disclosure Agreement.

You may need to sign a Service Agreement.