Register Private Limited Company
Starting at INR 7499 onwards
What is a Private Limited Company?
Private Limited Company Registration is one of the most popular forms of company registration in India. A Private limited company registration is governed by the Ministry of Corporate Affairs under Companies Act, 2013 and the Companies Incorporation Rules, 2014. A Private Limited Registration needs a minimum of two shareholders and two directors. Individuals and Corporate from places other than India or NRIs are allowed to be Directors and/or Shareholders of the Company with Foreign Direct Investment. This makes Private Limited Company Registration the most suitable kind of Company Registration for foreign promoters as well. Apart from the limited liability protection to its shareholders, features like ability to raise equity funds, separate legal entity status and perpetual existence make it the most recommended type of business entity for businesses of all sizes. A Private Limited Registration also has a better borrowing capacity than that of One Person Company (OPC) or Limited Liability Partnership (LLP). Banks and Financial Institutions prefer to provide funding to register a Pvt Ltd company rather than partnership firms or proprietary concerns. They are also subjected to easy transferability and closure.
Why Private Limited Company Registration?
Separate Legal Entity
A Private Limited Company Registration is a separate legal entity as distinct from its members, and is separate at law from its shareholders, directors, promoters etc. A Pvt Ltd Company has the capacity to own properties, incur debts and exercise a number of legal rights.
Transferability of Shares
Shares of a Pvt Ltd Company are easily transferable by a shareholder to any other person. The Transfer process involves filing and signing a share transfer form and handing over the buyer of the shares along with share certificate.
Perpetual Succession
A Private Limited Company Registration exercise "Perpetual Succession"; which means that the company's life is not determined by the longevity of its members, shareholders, promoters, directors, employees or anyone else. If a shareholder dies, or hypothetically, all the shareholders of Pvt Ltd Company dies or resigns , only their shares in the company will be transferred to new people.
Borrowing Capacity
A Private Limited Company Registration can avail better scope for borrowing funds. Banking institutions and Venture Capital Firms prefer to render financial assistance to a Pvt Ltd company rather than partnership firms, proprietary concerns or any other form of unregistered business. Even a newly formed Private Limited Company can reap the benefits of easy borrowing.
Limited Liability
Limited Liability clause of a Pvt Ltd Company protects the personal assets of founders, partners, directors or shareholders of the company in case of debt or insolvency. The liability of the members in respect of the company's debts is limited only till their investment of capital in the company and not their personal assets.
Suing Capacity
A Private Limited Company Registration can file legal proceedings or a suit in a court of law exactly like an individual person. A Pvt Ltd Company being an independent legal entity can sue and also be sued in its own name.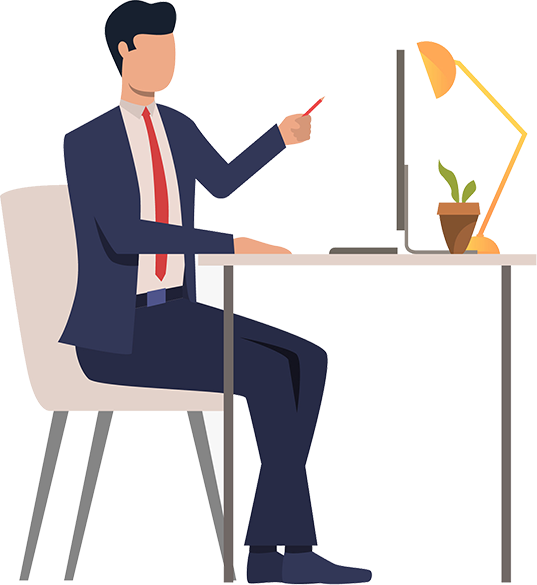 What are the Requirements for a Private Limited Company Registration?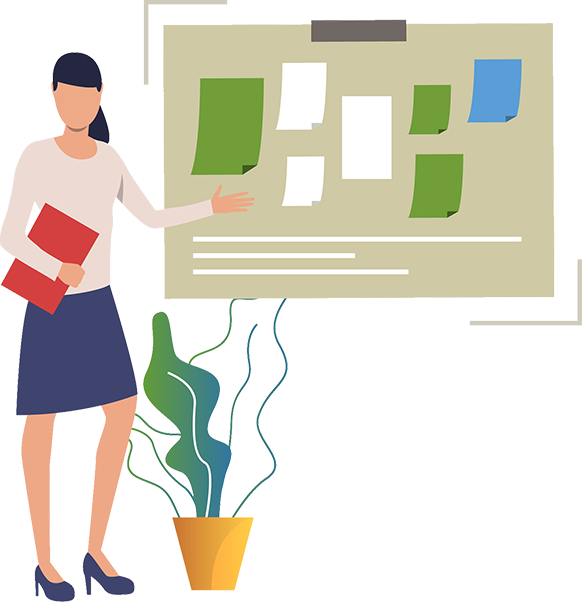 DIRECTORS
To register a pvt ltd company a company must have at least two directors and a minimum of one director should be an Indian. The maximum number of directors a Private Limited Company can register is 15.
REGISTERED OFFICE
The registered office of the Private Limited Company must be in India. It need not to be an owned space as even a rented space can be used as long as a NoC is obtained from the owner of the property.
CAPITAL REQUIREMENTS
There is no minimum Capital Requirement for a Private Limited Registration. However, it is suggested to register a pvt ltd company with a minimum capital of INR 1 Lakh in order to avoid multiple capital increase.
Private Limited Company Registration Document Requirements

Passport Sized Photo
Passport sized Photos of All Directors

Identity proof
Driving License/Voter ID Card/Passport

Address Proof
Latest Bank Statement/Utility Bill