Limited Liability Partnership Registration
Starting at INR 5699 onwards
What is Limited Liability Partnership Registration?
A Limited Liability Partnership Registration (LLP) is an alternative form of Corporate Business which offers the benefits of limited liability with lower compliances and a separate legal entity. It can be also termed as a hybrid combination of a company and a partnership. A LLP is a newer form of business governed under the Limited Liability Partnership Act, 2008 by the Ministry of Corporate Affairs. Limited Liability Partnership Registration has a minimum requirement of two partners and does restrict the maximum number of partners that can be a part of the business. LLP have a perpetual succession, a common seal, can sue and be sued in its own name and can continue in existence, irrespective of the changes in the constitution of partners. It can enter into contracts and hold properties and assets in its own name. Furthermore, in a LLP, no partner is liable on account of the independent or unauthorized actions of other partners. It is organized and operates on the basis of an agreement.
Why Limited Liability Partnership Registration?
Separate Legal Entity
A LLP is a separate legal entity as distinct from its partners, and is separate at law from its subscribers,promoters etc. A Limited Liability Partnership has the capacity to own properties, incur debts and exercise a number of legal rights.
Lesser Compliance
LLP has lesser compliance as compared to a Company. It does not need to conduct Boards meetings, Annual General Meetings etc. Enabling the partners to focus more on the business and operations and also making it cost efficient.
Perpetual Succession
A LLP exercise "Perpetual Succession"; which means that the LLPs life is not determined by the longevity of it's Partners. If a Partner dies, or hypothetically, all the partners of Limited Liability Partnership dies or resigns , only their shares in the LLP will be transferred to new people.
Borrowing Capacity
A Limited Liability Partnership can avail better scope for borrowing funds. Banking institutions and Venture Capital Firms prefer to render financial assistance to a LLP rather than partnership firms, proprietary concerns or any other form of unregistered business.
Limited Liability
Limited Liability protects the personal assets of the partners and subscribers of the LLP in case of debt or insolvency. The liability of the members in respect of the Firms's debts is limited only till their investment of capital in the organisation and not their personal assets.
Better Scalability
There is no upper limit of the number of partners in a LLP. Hence there is always scope for major expansion and growth in the business. Also, it enables streamlined system to introduce new capital in the business.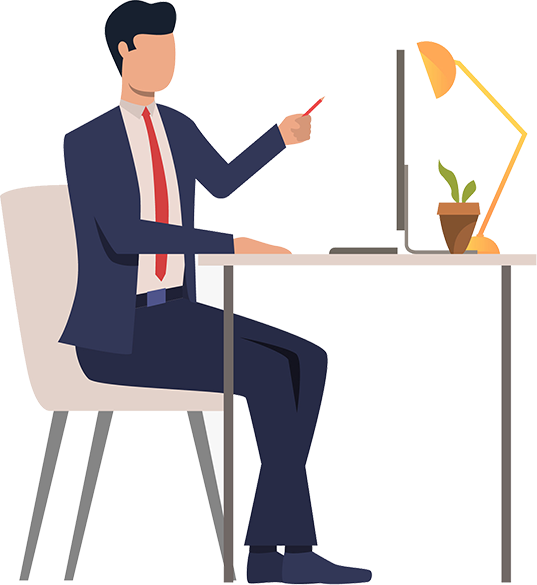 Limited Liability Partnership Registration Requirements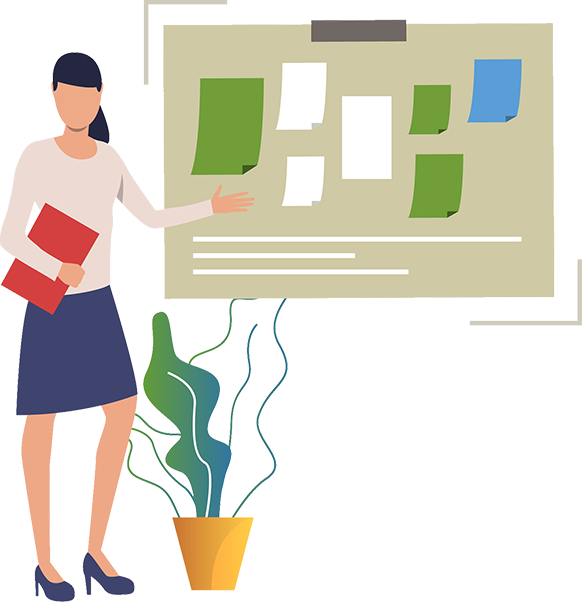 PARTNERS
For a Limited Liability Partnership the LLP must have at least two Partners and a minimum of one Partner should be an Indian. There is no upper limit for the maximum number of Partners in LLP.
REGISTERED OFFICE
The registered office of the Limited Liability Partnership must be in India. It need not to be an owned space as even a rented space can be used as long as a NoC is obtained from the owner of the property.
CAPITAL REQUIREMENTS
There is no minimum Capital Requirement to Register Limited Liability Partnership. However, it is suggested to register with a minimum capital of INR 1 Lakh in order to avoid multiple capital increase at initial stages.
Documents Required For Limited Liability Partnership Registration

Passport Sized Photo
Passport sized Photos of All Partners

Identity proof
Driving License/Voter ID Card/Passport

Address Proof
Latest Bank Statement/Utility Bill
Partner Information
KYC Details Of Partners

Business Address Proof
Latest Bank Statement/Utility Bill