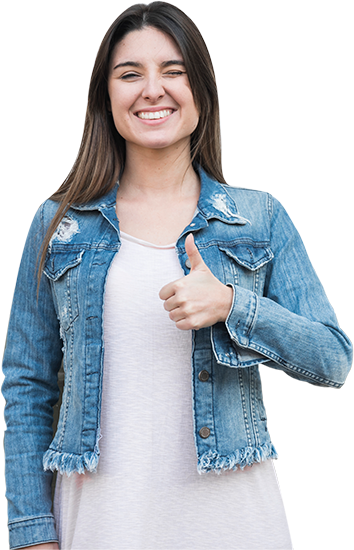 General Partnership Registration
Starting at INR 4999 onwards
Partnership Registration
A General Partnership Firm is a business structure in which two or more individuals manage and operate a business in accordance with the terms and objectives set out in the Deed. It is gradually losing its relevance due to the introduction of the Limited Liability Partnership (LLP) in the scenario. Its partners have unlimited liability, which means they are personally liable for the debts of the business. However, low costs, ease of setting up and minimal compliance requirements make it a sensible option for some, such as home businesses that are unlikely to take on any debt. A General Partnership is cheaper to start than an LLP and even over the long-term, thanks to the minimum compliance requirements, is inexpensive. Apart from that, the appointment of an auditor is also not mandatory. This is why, despite its severe shortcoming (unlimited liability), many entrepreneurs opt for it.
Why Register a General Partnership Firm?
Easy to Start
A Private Limited is a separate legal entity as distinct from its members, and is separate at law from its shareholders,directors, promoters etc. A Pvt Ltd Company have the capacity to own properties, incur debts and exercise a number of legal rights.
Lesser Compliance
A Pvt Ltd Company exercise "Perpetual Succession"; which means that a company's life is not determined by the longevity of its members, shareholders, promoters, directors, employees or anyone else. If a shareholder dies, or hypothetically, all the shareholders of Private Limited Company dies or resigns , only their shares in the company will be transferred to new people.
Borrowing Capacity
A Pvt Ltd Company enjoys can avail better scope for borrowing funds. Banking institutions and Venture Capital Firms prefer to render financial assistance to a Private Limited company rather than partnership firms, proprietary concerns or any other form of unregistered business. Even a newly formed Private Limited Company Can reap the benefits of easy borrowing.
Suing Capacity
A Private Limited Company can file legal proceedings or a suit in a court of law exactly like an individual person. A Pvt Ltd Company being an independent legal entity can sue and also be sued in its own name.
What are the Minimum Requirements for a General Partnership Registration?
PARTNERS
For a General Partnership Registration there should be at least two Partners and a minimum of one director should be an Indian.
REGISTERED OFFICE
The registered office of the Partnership Firm has to be in India. It need not to be an owned space as even a rented space can be used.