Types of Business Loans
Business loans , are loans given to companies and other such entities to meet their day-to-day expenses, fund their working capital requirements and expansion, etc. They are also called as corporate loans.These loans are an excellent way for businesses to focus on their growth and generate more revenue. Over the years, such loans have become popular in India amongst business owners and proprietorships as it helps them overcome short-term and long-term financial hurdles.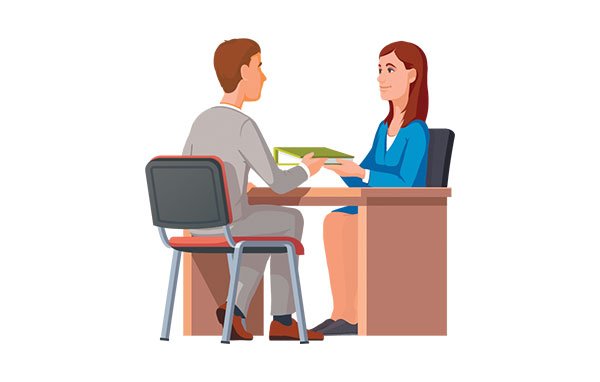 Corporate loans could be unsecured or secured in nature. Some businesses might require the unsecured loan that is based solely on the creditworthiness of the business. Some businesses, who have the requisite collateral to offer, might go for secured loans since the loan amount is larger than an unsecured corporate loan.Both commercial and government lenders offer the corporate loan. You need to full fill certain eligibility criteria in order to qualify for these kinds of loans.
There are different kinds of loan offers that are available in the market. The followings are some of them.
If you want to acquire long-term assets like building, land, machinery, etc., you should go for a term loan. You can finance building, land, infrastructure creation, purchase of a building, renovation, purchase of machinery, equipment, capital infusion, and vehicles with a term loan.
Tenure: Term loan comes with a fixed repayment schedule (monthly or quarterly). The interest rate may either be fixed or floating. Usually, the maximum tenure for a term loan is 3 years (in case of an unsecured loan) and 15 years (in case of a secured loan). The quantum of the loan may vary according to the borrower's need and eligibility.
Cash Credit Facilities And Overdraft Facilities
Cash credit loans are granted as overdrafts on the security of borrower's stock in trade/raw materials/process. You can secure cash credit facility by pledging your current business assets such as inventory or receivables. Limit on cash credit withdrawal (which is usually 70-80%) is based on your drawing power which is calculated after deducting margin fixed by banks over the stocks. Lenders always ensure that the balance outstanding is lesser than the drawing power of the borrower. The tenure for this loan is renewed every 12 months. This facility is suitable for financing your working capital needs like inventory and receivables.
Tenure: Renewal every 12 months.
Letter Of Credit (LC) Facility And Bank Guarantee
It is a type of credit facility wherein a bank provides a letter to the seller guaranteeing him/her that a buyer's payment will be received by the seller on time for the correct amount. If the buyer is unable to make payment for the purchase, the bank will cover the entire outstanding payment on certain conditions. Letter of credit facility is used in various domestic as well as international trade transactions to ensure sellers receive payment on time by the buyers even if they are operating in different nations and do not know each other.
Tenure: Renewal every 12 months.
If you have invested in any financial security like mutual funds, fixed maturity plans, insurance policies, exchange-traded funds, and savings bonds, you can avail loan against them to meet your business financial needs. You can use the funds raised by pledging financial securities for any purposes. Tenure of such loans is renewed every 12 months.
However, only those shares, insurance policies, and mutual funds can be pledged to raise funds which are approved by the bank.
The greatest challenge, however, is to find the right loan product that will suit your business needs. To Get Assistance for this, please feel free to visit us at by clicking here.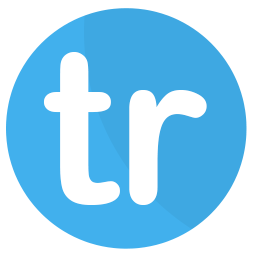 Tradeviser, an idea shaped into reality with the motive of helping new businesses and startups with professional guidance end-to-end business services. Ever since its inception since 2016, Team Tradeviser has worked diligently with over 200 startups and been part of their of their sedulous journey to make it to the big picture.