Types of Business Loans
Business loans , are loans given to companies and other such entities to meet their day-to-day expenses, fund their working capital requirements and expansion, etc. They are also called as corporate loans.These loans are an excellent way for businesses to focus on their growth and generate more revenue. Over the years, such loans have become popular in India amongst business owners and proprietorships as it helps them overcome short-term and long-term financial hurdles.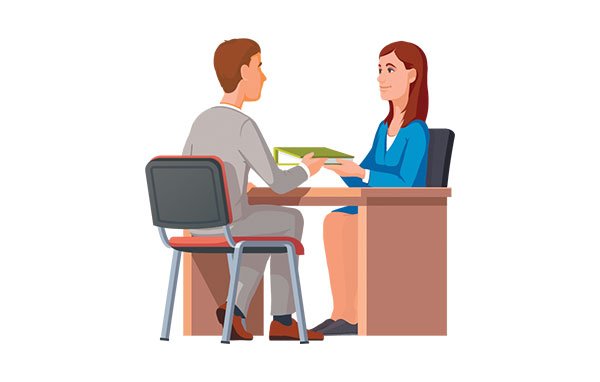 Corporate loans could be unsecured or secured in nature. Some businesses might require the unsecured loan that is based solely on the creditworthiness of the business. Some businesses, who have the requisite collateral to offer, might go for secured loans since the loan amount is larger than an unsecured corporate loan.Both commercial and government lenders offer the corporate loan. You need to full fill certain eligibility criteria in order to qualify for these kinds of loans.
There are different kinds of loan offers that are available in the market. The followings are some of them.
If you want to acquire long-term assets like building, land, machinery, etc., you should go for a term loan. You can finance building, land, infrastructure creation, purchase of a building, renovation, purchase of machinery, equipment, capital infusion, and vehicles with a term loan.