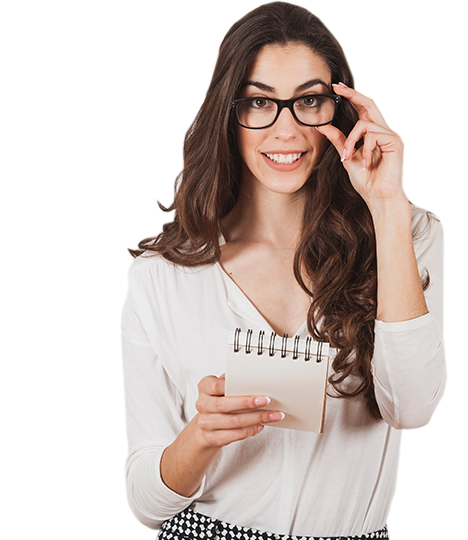 Loan Documentation
Starting at INR 3499 onwards
Loan Documentation
When you approach any institution for funding or loan, you are expected to come prepared with all the basic documents regarding your business or project. All the institutions ask for certain documents such as projected financials, project reports, CMA reports, feasibility statement, projected budgeting or costing, valuation certificate etc.
We at Tradeviser have a team of professionals who can help you out with all your Loan documentation and startup valuation at best prices. Our team understands the requirement and works on the documents keeping in view the requirements for any type of business loans.
Upload Documents
One Days
Drafting Documents
Three- Seven Days
Filing Submission
One – Two Days
Confused about something ?
Drop your details and we will call you back